COVID-19 INFORMATION STAY SAFE — STAY HOME
In compliance with Georgia's Shelter-in-Place Order, please do not come to the office to make a payment or to request a service call or gas delivery.

We will not accept in-person payments until the order is lifted by the Governor.

Payments may be made through your bank's online bill pay; on our website (click on the Pay Bill tab) or by phone (478 552-6667) with a debit or credit card; or by mail with a check or money order. If cash is your only means of payment, we will be able to accept your payment after the order is lifted. If any finance charges are added to your account because of our inability to accept cash, we will remove the charges.

You may call the office to request a service call. Only emergency service calls will be scheduled. An emergency is defined as one of the following:
You suspect a propane gas leak (NOTE: this may be temporarily resolved by cutting off the gas at the tank for resolution at a later date, depending on the customer's specific situation)
A propane gas water heater is no longer working
A propane gas range is no longer working and this is the only method of cooking available to the customer.
All other service or installation requests will be scheduled only AFTER the order is lifted.

Gas deliveries will continue to be made as usual. You may call the office to request a gas delivery. We ask the customer to refrain from interacting with the driver. He will leave the gas ticket outside your residence or bring it back to the office to be mailed.

When it comes to your energy needs, you must have a provider who is reliable and convenient. The Franklin family has been providing propane to Washington and surrounding counties for over 50 years. We strive to make sure the customer's needs are met.
Franklin Propane also has an excellent selection of propane appliances, including dryers, grills, water heaters, space heaters, and gas logs. Let us show you how affordable it can be to make your home or business comfortable with propane.
Our prices are among the best
in the area.
Drop by our office located at 619 Sparta Road in Sandersville to have your propane cylinders filled. We also have cylinders for sale – from the 20-pound cylinder you need for the grill to the 100-pound cylinder needed for small campers.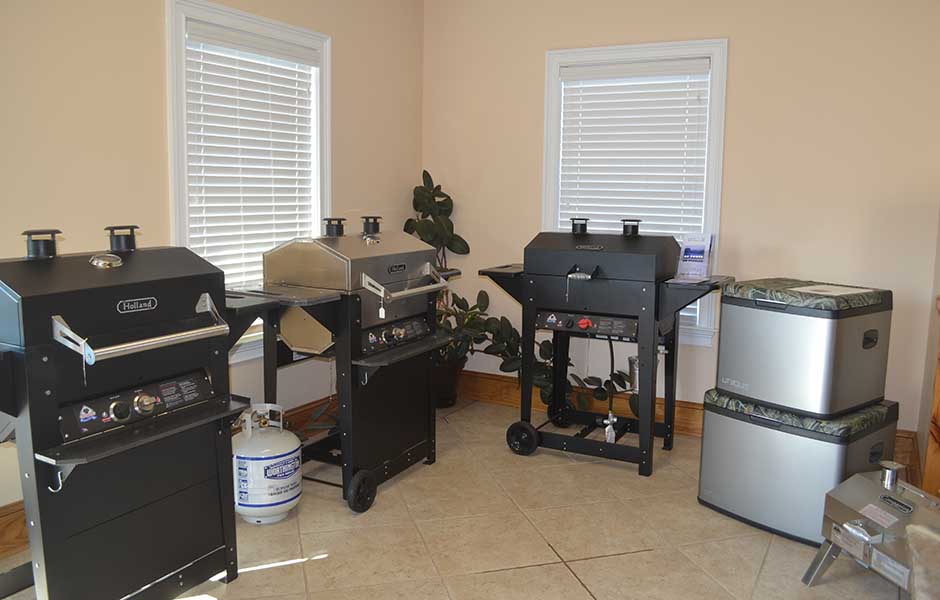 Visit Our Showroom

We carry a full line of heaters, gas logs, water heaters (including tankless water heaters), and grills to meet your residential needs. Our service technicians provide installation and service on all the products we sell.