Give us a call at 478 552-6667 to find out how you can save money and the environment by using safe, efficient, environmentally-friendly propane.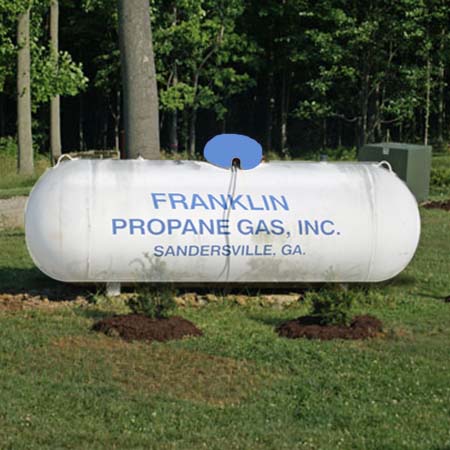 RESIDENTIAL
Franklin Propane has an excellent selection of propane appliances, including dryers, grills, water heaters, space heaters, and gas logs. Let us show you how to make your home affordably comfortable.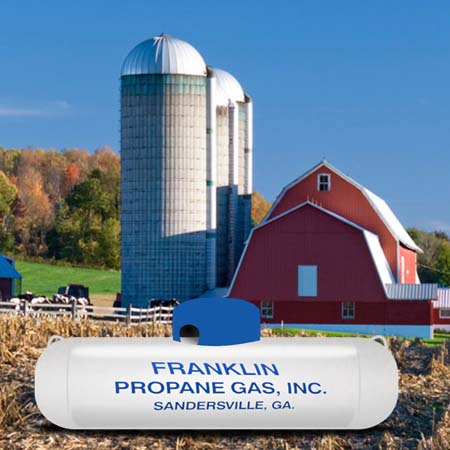 AGRICULTURAL
Propane is used for grain drying, heating buildings such as barns as well as poultry houses and green houses, and for powering equipment. Call us today to discover the many ways propane can meet your agricultural energy needs.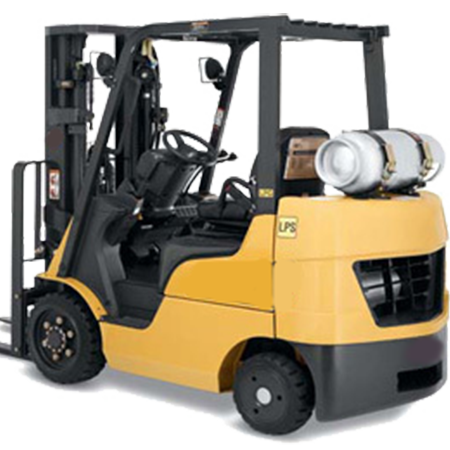 INDUSTRIAL
Propane industrial uses include glass makers, brick kilns, poultry farms and other industries that need portable heat in areas such as warehouses or workshops. Propane in bulk storage can take over when the natural gas curtailments affect industry.
COMMERCIAL
Propane is an excellent choice, providing a cost-effective and efficient fuel for cooking as well as water heating for dishwashers or restrooms. Other commercial enterprises can reap the benefits of propane through space heating or water heating.
IMPORTANT INFORMATION REGARDING YOUR PROPANE SYSTEM AND APPLIANCES
As your propane company, we strive to deliver you a safe and efficient product.  In order to ensure your continued safety, the Georgia propane industry worked with the Georgia legislature for the passage of Georgia State Law SB139, regarding your propane system and appliances.  It says that if you alter your LP-gas system or equipment in any way without informing your propane company, you assume the responsibility associated with any incident which may occur as a result of your alteration of that system.
So, remember, if you plan to allow someone other than your propane company to alter your system or equipment, you must notify the company immediately so it can perform the proper safety check of your system before it is activated.  The law is designed to ensure that we can continue to provide you with the safest propane service available.
Effective July 1, 2004, Georgia SB 139 states:
"A liquefied petroleum gas provider shall be immune from civil liability if the proximate cause of the injury or damage was: 1) an alteration, modification, or repair of liquefied petroleum gas equipment that could not have been discovered by the liquefied petroleum gas provider in the exercise of reasonable care; or 2) the use of liquefied petroleum gas equipment in a manner or for a purpose other than that which the liquefied petroleum gas equipment was intended to be used or for which could reasonably have been foreseen, provided the liquefied petroleum gas provider or the manufacturer of the liquefied petroleum gas equipment has taken reasonable steps to warn the ultimate consumer of the hazards associated with foreseeable misuses of the liquefied petroleum gas equipment."